SPEAKER. TRAINER. AUTHOR. COACH. CONSULTANT.
One of the worlds leading authorities on Influence, Storytelling and Social Psychology
A globetrotting speaker, international best-selling author, and Social Psychologist that has spoken to audiences in 30 countries. Hailing from Dublin in Ireland (the land of the storytellers) Owen has:

WORKED WITH
Billionaires, Fortune 100 companies and Olympic Athletes.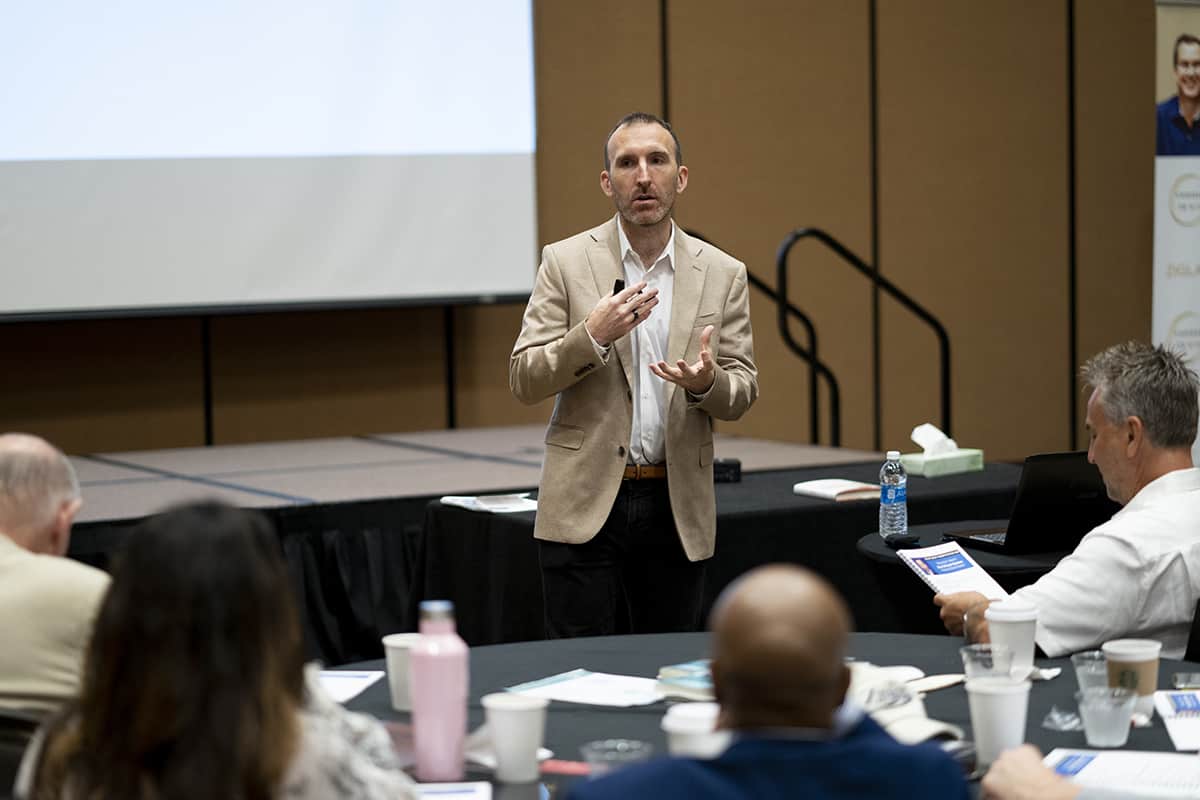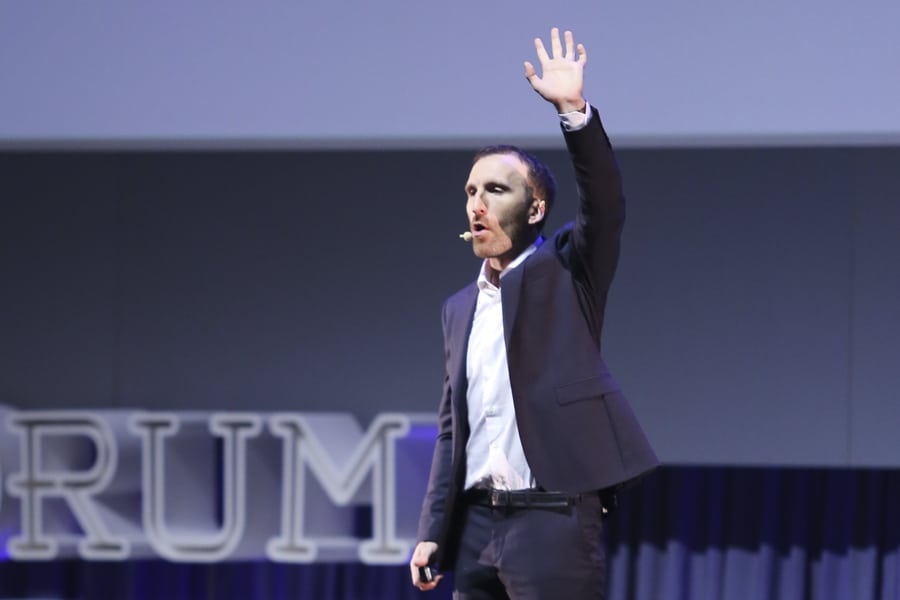 SHARED STAGE WITH
Sir Richard Branson, Seth Godin, Andy Andrews, and Dr Richard Bandler.

AUTHORED
9 Books that are translated into more than 20 languages.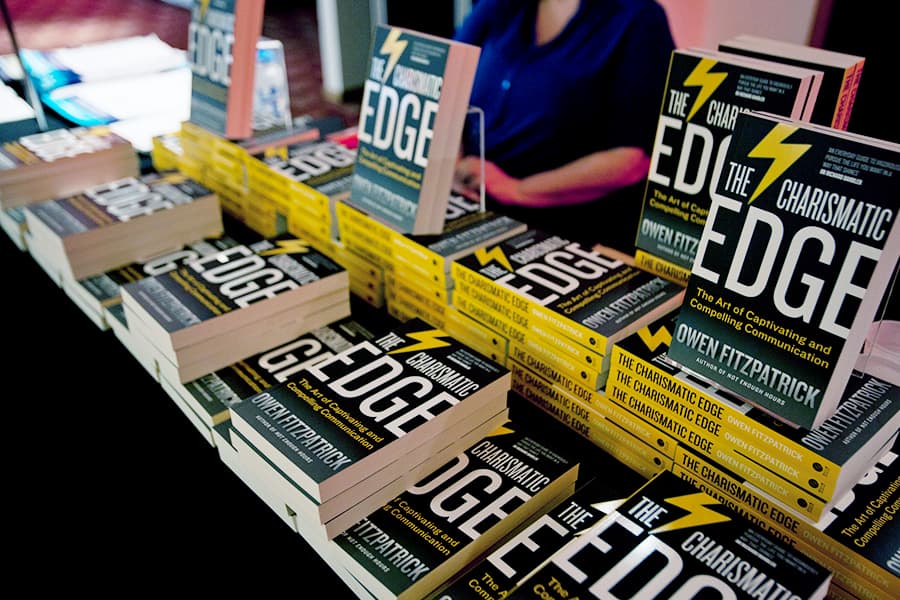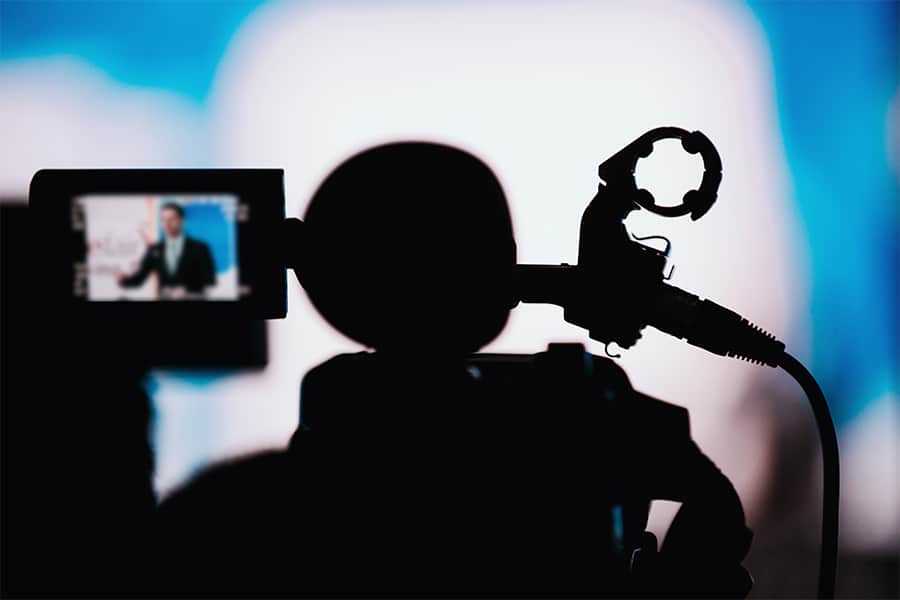 WON AWARDS
Won international awards in filmmaking and acting.
OWEN WORKED WITH DOZENS OF COMPANIES ACROSS MULTIPLE SECTORS AND CONTINENTS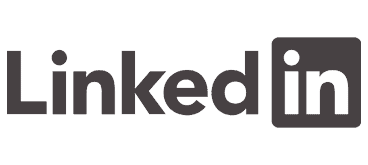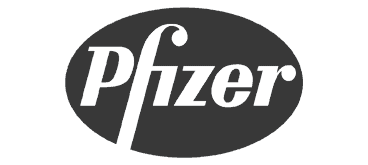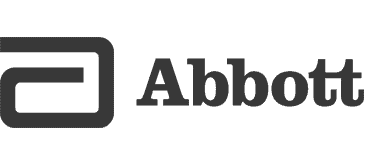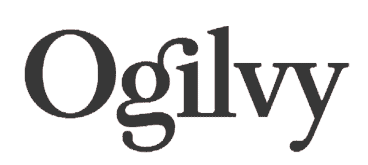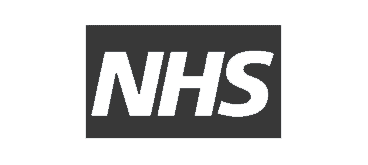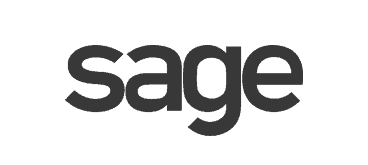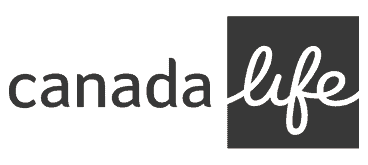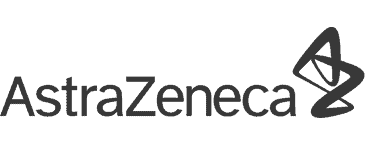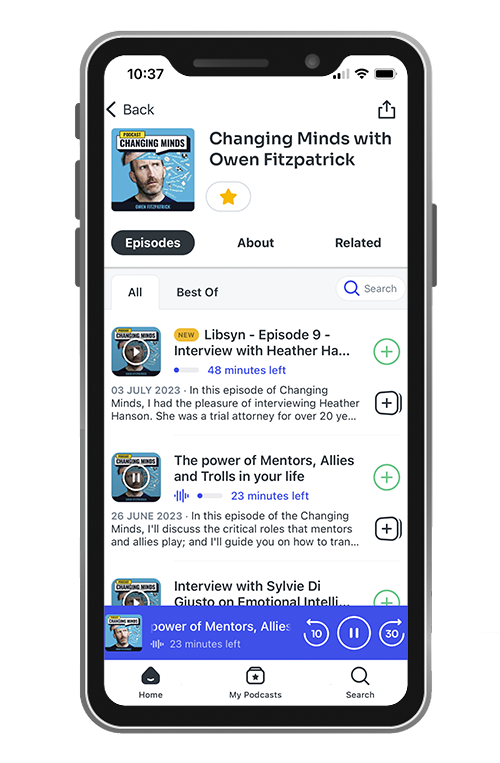 Changing Minds with Owen Fitzpatrick is a Podcast about thinking for a change. Each week, Owen offers evidence-based psychological strategies where he shares how you can influence yourself and others more effectively.
PODCAST DOWNLOADS & COUNTING
The beliefs we hold, positive or negative, can be the very impediments to our success.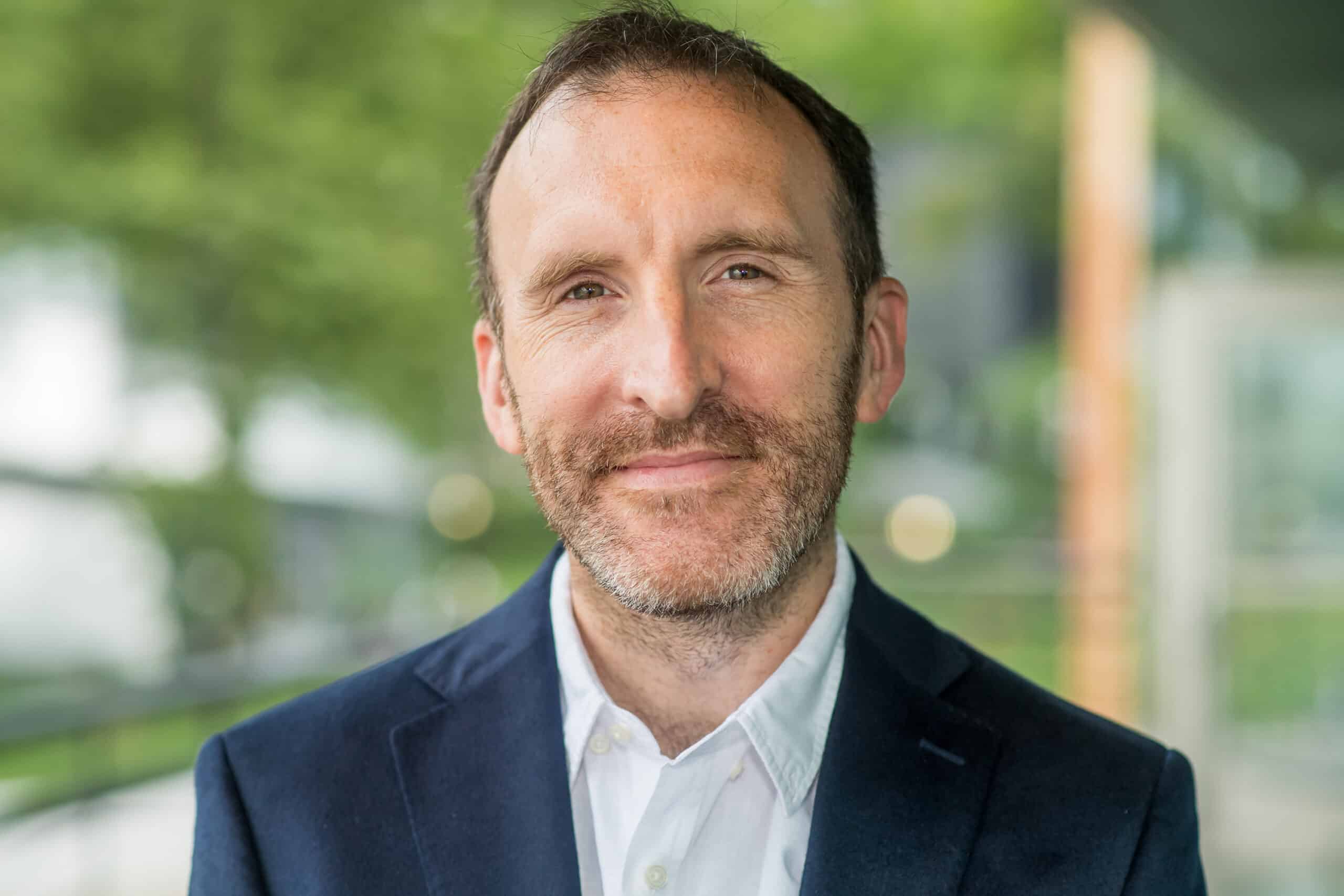 Having touched the lives of millions of people and spoken in over 30 countries, Owen is obsessed with helping people become better by believing better. The beliefs we hold, positive or negative, can be the very impediments to our success.
Having traveled to more than 100 countries, including North Korea and Afghanistan, Owen's adventures have given him a unique insight into why we believe what we do and, crucially, how to change our minds. He has also studied cults and brainwashing and how the wrong beliefs can enslave us.
Owen has university degrees in Psychology, Human Development, and History. His Master's thesis in Psychology was titled "The Guru Factor" and explained how great speakers shape belief through story. He has also studied Strategic Negotiation at Harvard Business School and Digital Persuasion at MIT.
When Owen was 17, he became Europe's youngest hypnotherapist and a few years later starred in his own weekly TV show on Irish national television – where he helped guests overcome limiting beliefs in front of hundreds of thousands of viewers.
Owen's fascination with belief stems from his deep interest in helping people change. He incorporates Neuroscience, NLP, Behavioral Economics, and the science of story to empower people and organizations to believe better.
Having been coached by Michael Sheehan (media coach to US Presidents Clinton and Obama), Owen has delivered thousands of presentations to hundreds of clients. He regularly works with CEOs and Leadership teams to help them transform the beliefs inside and outside of their organization.
Originally from Dublin, Ireland, Owen now lives in New York City.
LANGUAGES BOOKS TRANSLATED INTO
I worked with Owen over a number of months and have really benefited from his advice and guidance. He translated theory into practice in a very practical way that has helped me to deliver complex ideas in simple ways. Owen has a huge amount of experience in different situations, be it business, academia, or life itself, and he was able to draw on this to tailor his advice to my particular needs. Owen has an engaging style that invites an open conversation and builds the trust that is needed with your Executive Coach. I found his advice practical and challenging, where needed, but always supportive. I particularly found the interaction between our face-to-face meetings very helpful in giving me the nudge required but also as a way of embedding the learnings from the previous sessions. I would have no hesitation in recommending Owen as an Executive Coach who will make a real difference to your everyday performance!
GREG DAVIS
Managing Director
Owen provided invaluable insights and guidance to me in making the transition to leading a business and establishing myself with the team and stakeholders. His coaching approach is an excellent balance of providing tools to use and practical guidance on managing interactions and ensuring effective communication of key messages. My sessions with Owen were very interactive, engaging and effective even though they were delivered remotely due to COVID.
JENNIFER FARRELLY
Head of Finance
I began the coaching sessions with Owen during one of the many lockdowns of 2020. I was skeptical about how much value I would get out of sessions over Zoom – however, Owen put me at ease from the start. Each session was structured around a particular area of focus, talking through some theory and then practical examples – there was plenty of homework too. I certainly felt the benefit of this work – it allowed me time to reflect on the learnings from each session and clarify any questions at the start of the next session. Owen was very engaging, probing at times and encouraged me to think my way through situations and scenarios. I found the sessions very beneficial, and I find myself recapping the topics we covered when faced with some of the situations we discussed.
I highly recommend Owen as a coach.