SPEAKER. TRAINER. AUTHOR. COACH. CONSULTANT.
One of the worlds leading authorities on Influence, Storytelling and Social Psychology
A globetrotting speaker, international best selling author and Social Psychologist that has spoken to audiences in 30 countries. Hailing from Dublin in Ireland (the land of the storytellers) Owen has:

WORKED WITH
Billionaires, Fortune 100 companies and Olympic Athletes.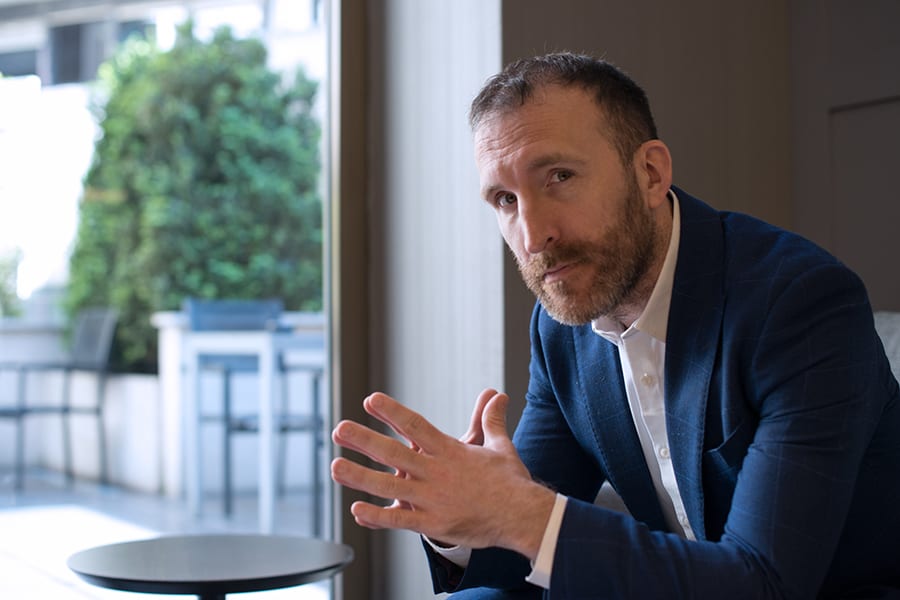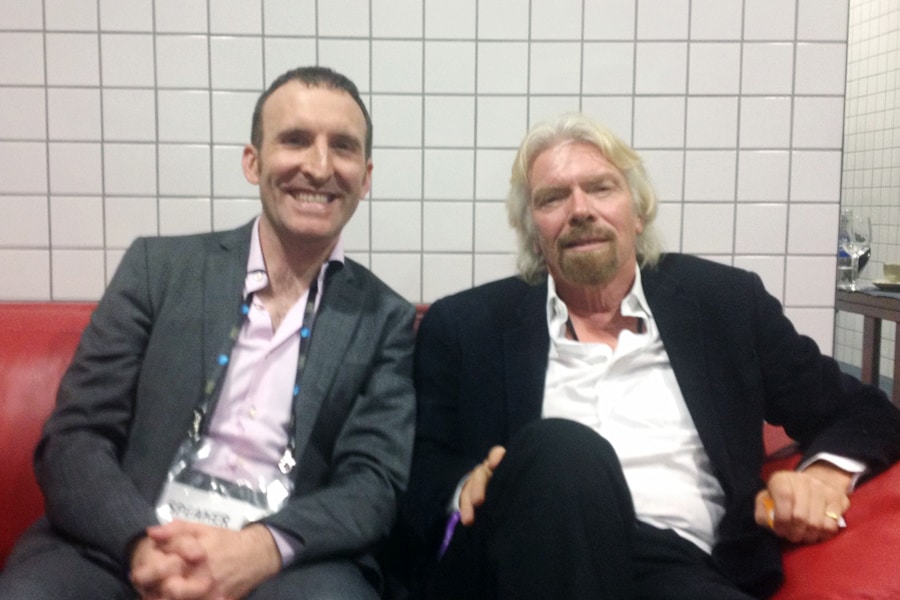 SHARED STAGE WITH
Sir Richard Branson, Seth Godin and Dr Richard Bandler.

AUTHORED
8 Books that are translated into more than 16 languages.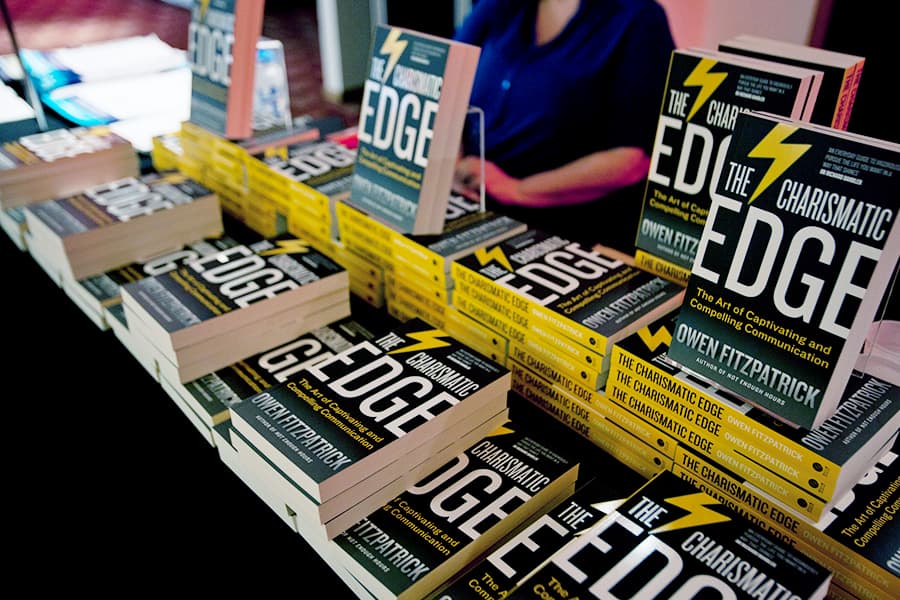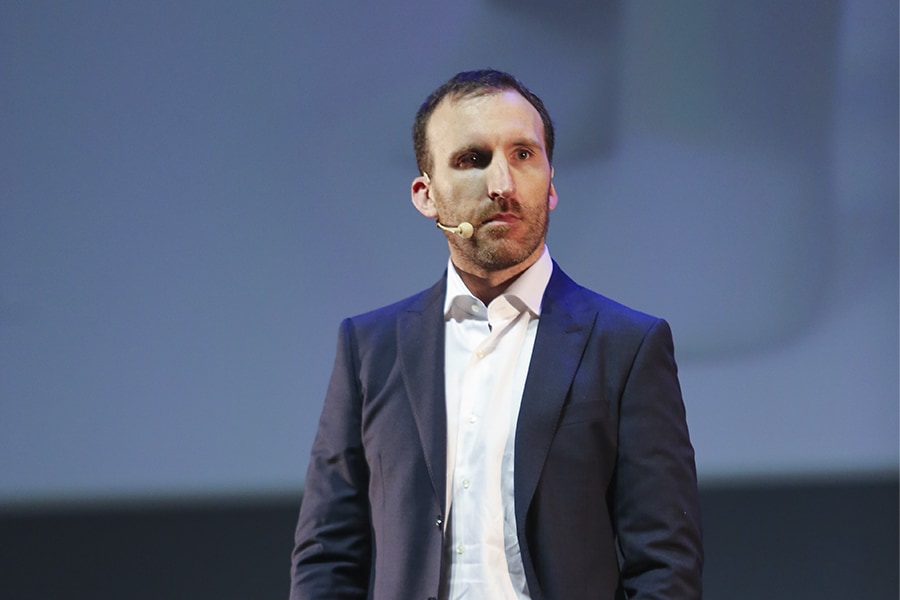 WON AWARDS
Won international awards in filmmaking and acting.
OWEN WORKED WITH DOZENS OF COMPANIES ACROSS MULTIPLE SECTORS AND CONTINENTS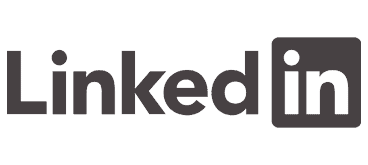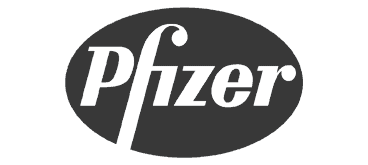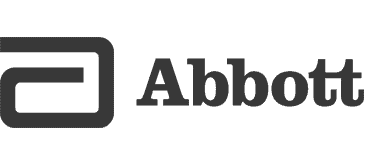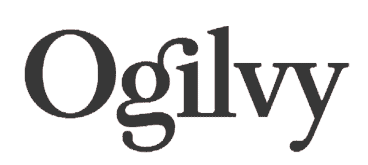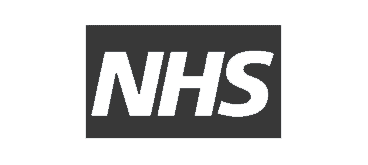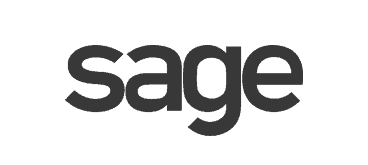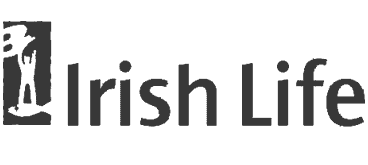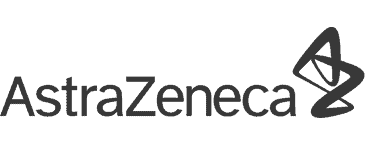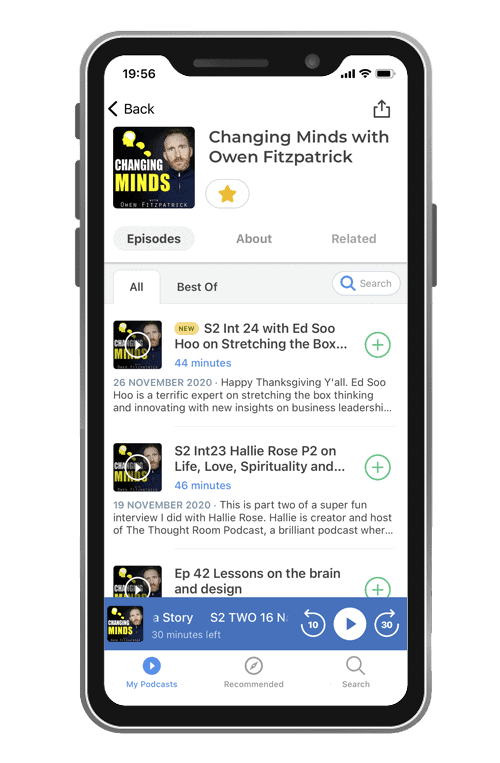 Changing Minds with Owen Fitzpatrick is a Podcast about thinking for a change. Each week, Owen offers evidence-based psychological strategies where he shares how you can influence yourself and others more effectively.
PODCAST DOWNLOADS & COUNTING
Owen is a firm believer that your mindset and your ability to learn gives you the real advantage you need to succeed in life and business.
Owen is also a nerd. He researches constantly and is very aware of the latest trends, studies and insights in the area of social psychology. He is obsessed with making everything he learns simple and immediately practical and cares about the audiences he works with and the results that they get.
Having traveled to more than 100 countries including North Korea and Afghanistan, Owen's adventures have provided him with many stories which he uses to engage and educate those he works with. Owen has attended executive education courses at Harvard Business School, MIT and learned from Robert Cialdini and Michael Sheehan (media coach to US Presidents Clinton and Obama). He also became the youngest Licensed Master Trainer of the field of NLP (Neuro-Linguistic Programming) of all time at the age of 23.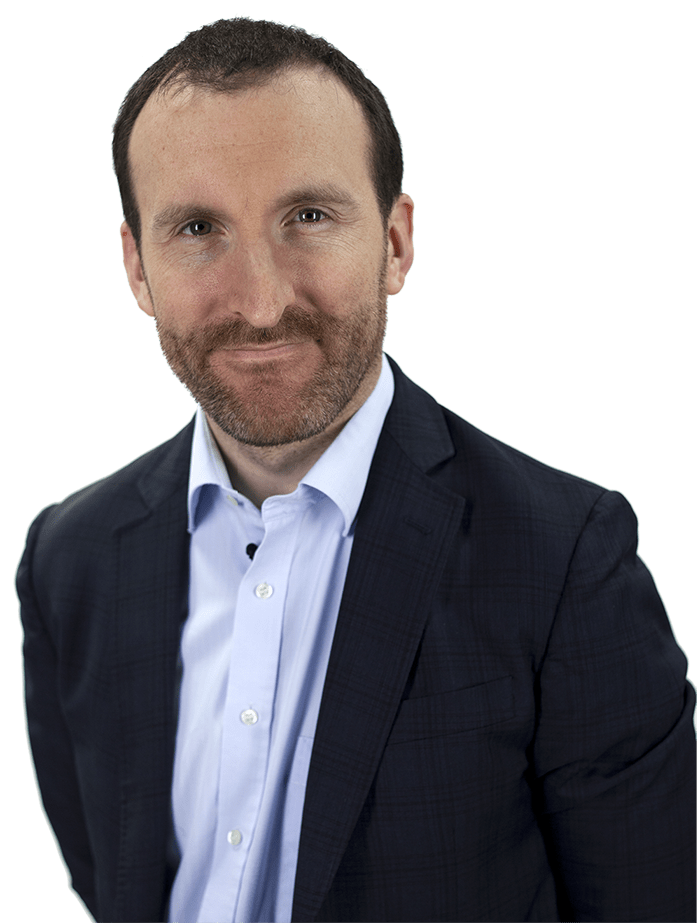 LANGUAGES BOOKS TRANSLATED INTO
CLAIRE MURPHY
CR Programmes Manager, Pfizer
Owen's style of work is engaging, full of enthusiasm and passionate. During 2009 we worked together on a project, where he delivered the motivation and time management elements, and his ability to fully connect with the participants has been a key success factor, resulting in plans to repeat this exciting project twice during 2010. His ability to motivate, illuminate and activate the participants to examine and change their way of being is outstanding.
AOIFE HOEY
Irish Olympic Athlete
I am the Pilot of the first ever Irish Women's bobsleigh team to qualify for an Olympic Games, Earlier in my season I spoke with Owen to help me get over a traumatic crash I had experienced the previous season, I was worried that my Olympic qualification would be in Jeopardy unless I could get past this mental block. Only a few minutes into our chat I was making progress and had learned skills to enable me overcome my fear and anxiety on a particular track. I knew I had to practice what he advised or I would not be able to race and gain the vital points necessary to qualify for the Vancouver 2010 Olympic games. Looking back now I'm so thankful for his help.
MICHAEL SMURFIT
Marketing Advisor, Business School, UCD
The real life relevant personal examples made the talk relatable and made it easier to apply to our own lives. Owen was engaging and enthusiastic which is always important for capturing an audience's attention.