Apply Belief Leadership™ to transform your organization.
Ideas don't lead to lasting change.
Belief in an idea leads to lasting change.
It's not enough to have great ideas. It's not enough to implement change. In your organization, you need to get buy-in from key stakeholders if you are to be successful. Belief Leadership is a transformational methodology that provides you with powerful frameworks backed by Psychology and Neuroscience.
We help:
Executives to drive change.
Teams to believe in each other.
Customers to believe in your products or services.
Consultants to build incredible relationships with their clients.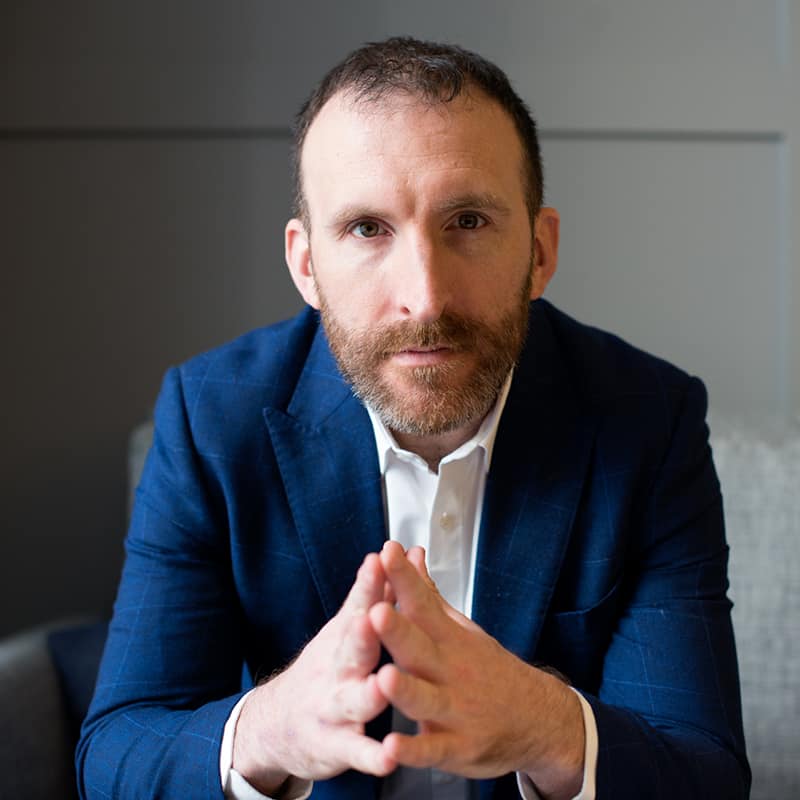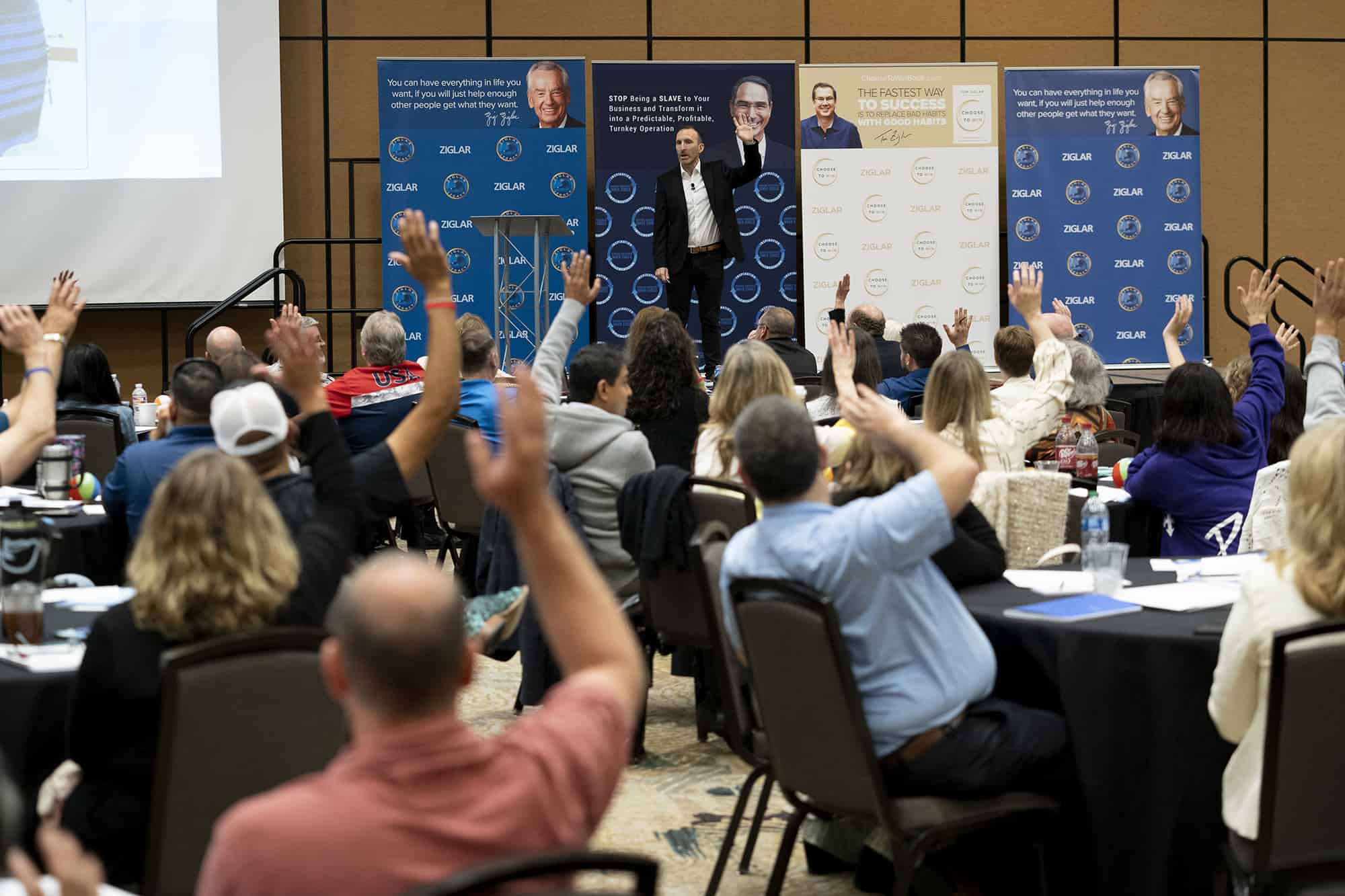 Motivating your team to get on board a new initiative is not enough. Telling them what the changes are isn't either. You need to get the organization to believe in the change. We work alongside your executives to create buy-in across the organization. Through our SCALED framework, we provide you with a step-by-step game plan that lets you get everyone on the same page.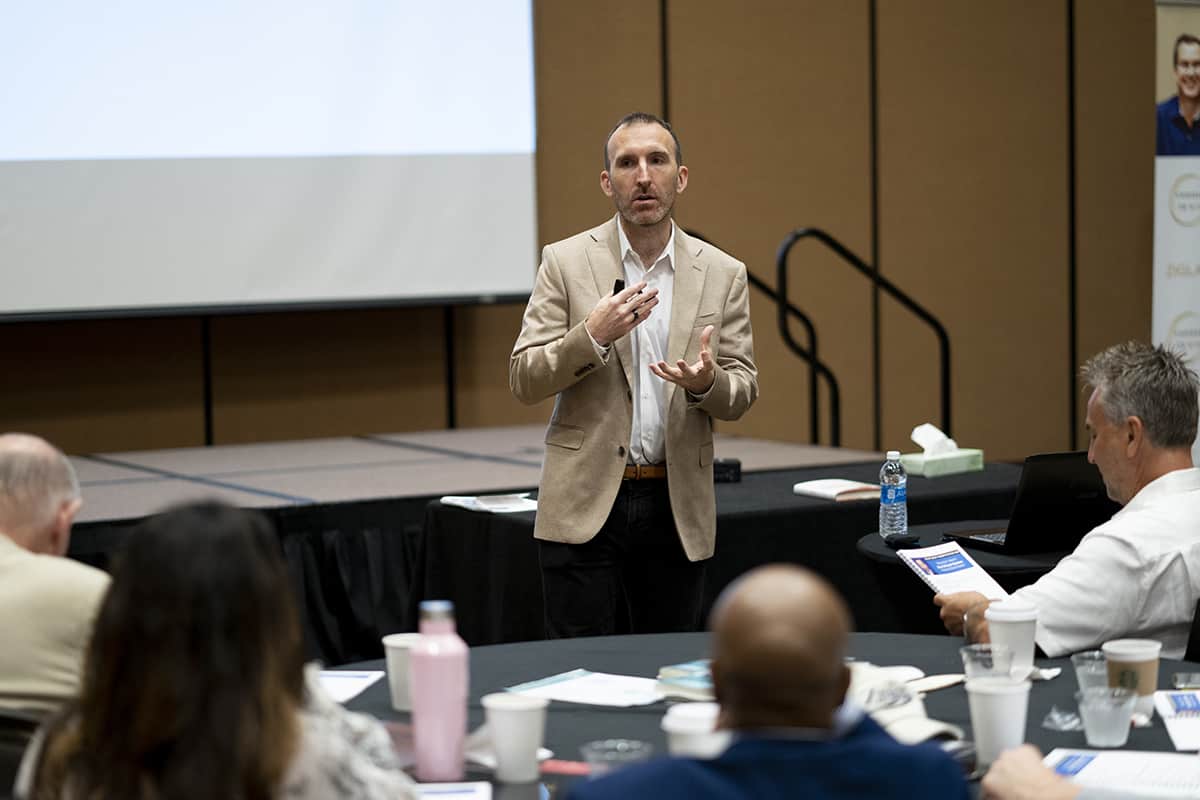 The success of your organization comes down to how well your teams work together. The problem that most teams face is a lack of trust. We work with executive and management teams to help them build a culture of trust, accountability, and care so that they work together effectively. We do this through frameworks and workshops on trust.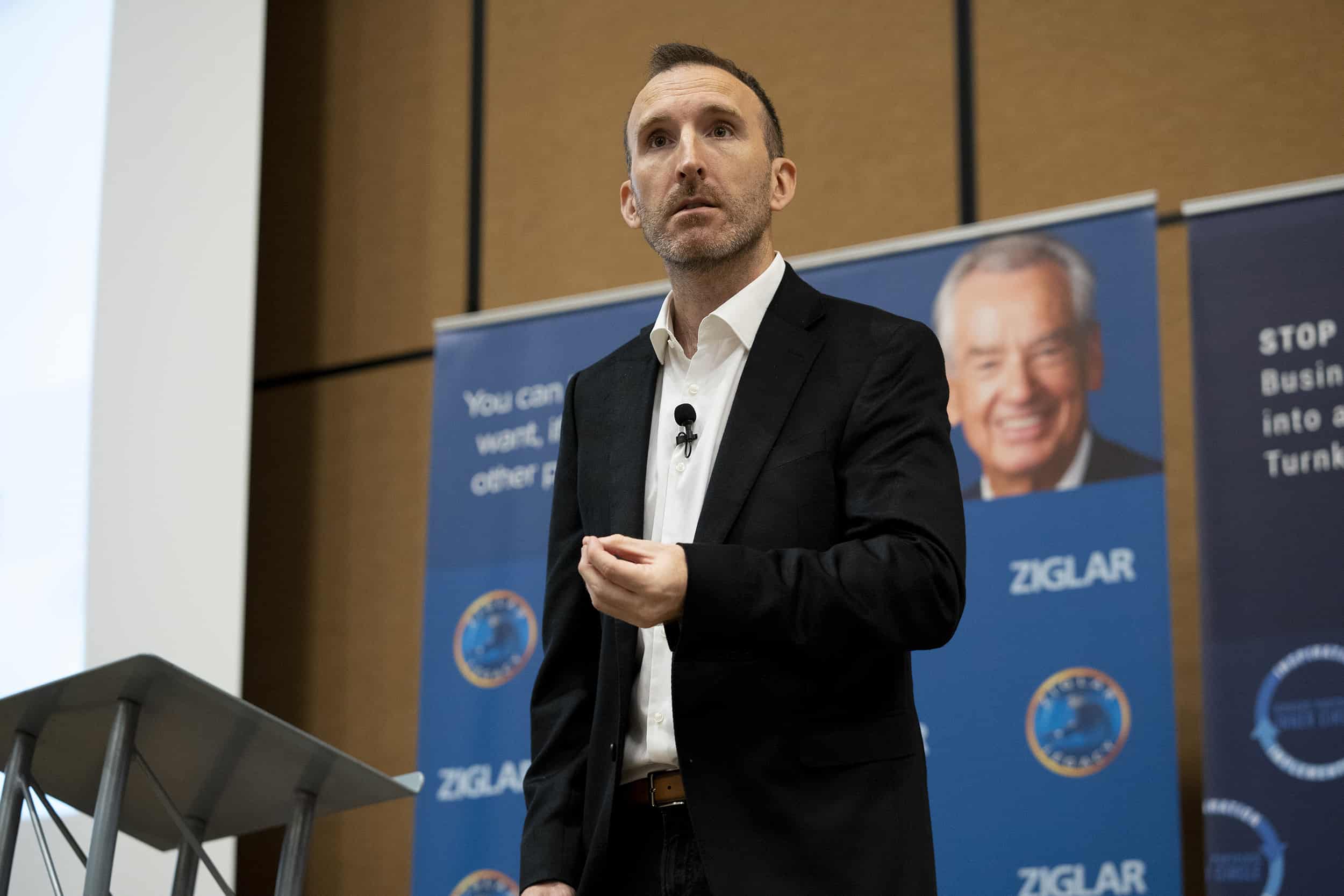 Ultimately, your revenue comes in from work done by your marketing, sales, and customer experience teams. If you can optimize how persuasive those three areas of your business are, you will hugely impact your bottom line. We work with all three teams and help them apply the principles and science of Belief leadership to their branding, marketing, and sales messaging so that they create excited, loyal customers that tell everyone about you.
The art and science of being effective at sales are largely influenced by your ability to become more consultative in the work that you do. You have to become a trusted advisor and partner to your clients. They need to see you as a thought leader and someone that can help them to solve their problems (even the ones they don't even know they have yet!) We work with your advisors, consultants, and salespeople to help them cultivate belief in what they do so they build long-lasting relationships with their clients.