Executive Coaching on Communication, Leadership, and Persuasion
Become a World Class Executive
Each year, Owen works one-to-one coaching a select handful of senior executives over 6 months. His high-end coaching work is focused primarily on helping executives improve how they communicate, influence, and impact others in the business *
Develop executive presence and speaking skills.
Master the art of influential communication.
Become a strategic thinker.
* Owen only takes on a limited amount of executive coaching clients at any one time.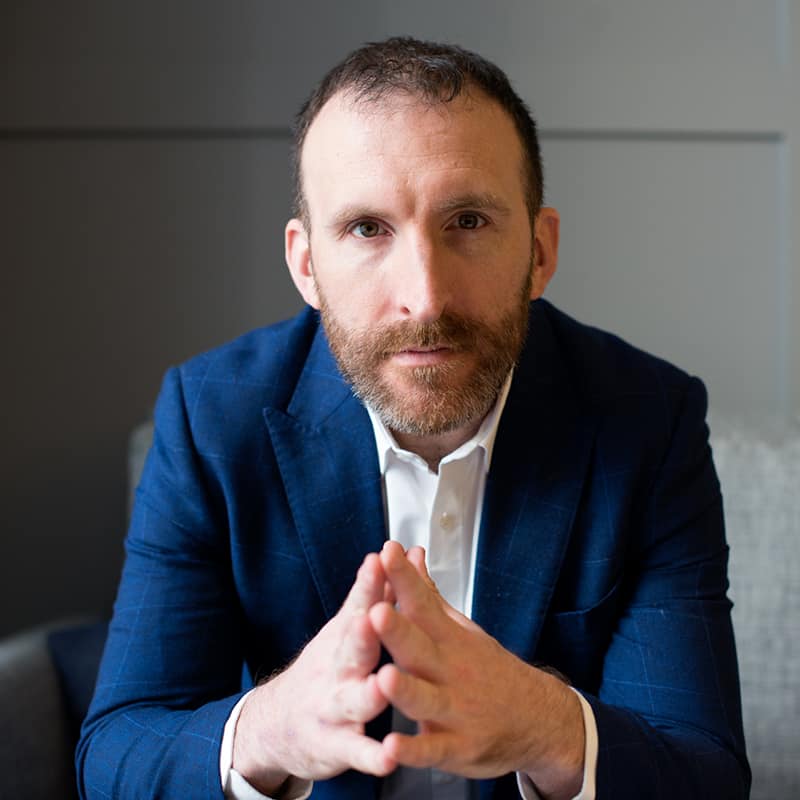 In the chaotic world of constant change that we find ourselves in, it can be a lonely place for a leader. Owen works with executives who are struggling with confidence and experiencing imposter syndrome to transform how they think of themselves. His focus is on providing them with the mindsets, insights, and skills to see themselves as the high-performing leaders they are. This helps them to handle the uncertainty that they face in their stride so they become all they can become.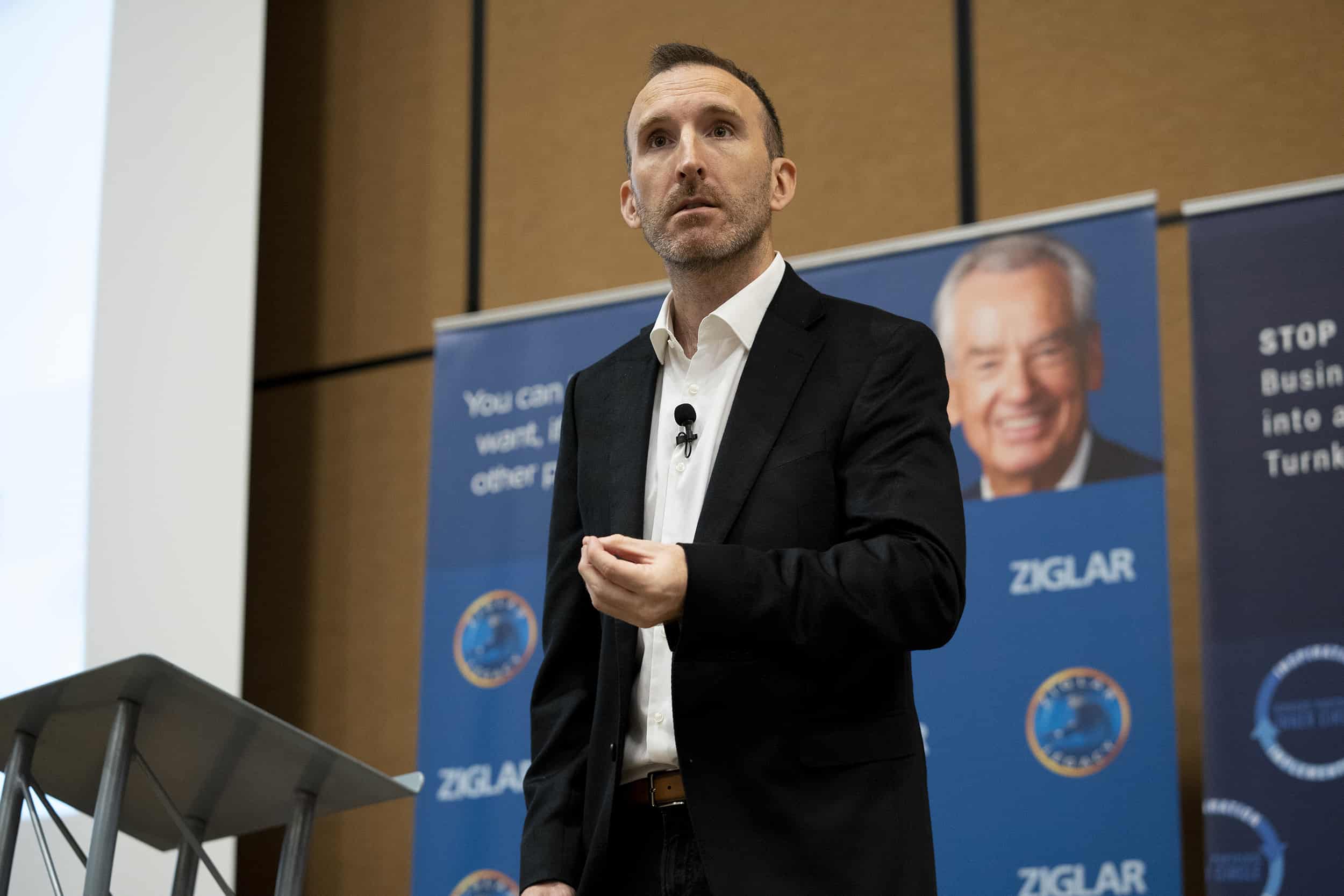 To become an extremely impactful leader, you must demonstrate executive presence in coming across to others. Author of the book, The Charismatic Edge, Owen will help you build the necessary mindset, habits, and skills to command attention and be instantly liked. Owen will help you become a much more skilled speaker by helping you feel calm and confident in front of the room, design the most persuasive presentation possible, and deliver in an engaging and emotionally compelling way. You will learn to become someone who engages, entertains, and enlightens.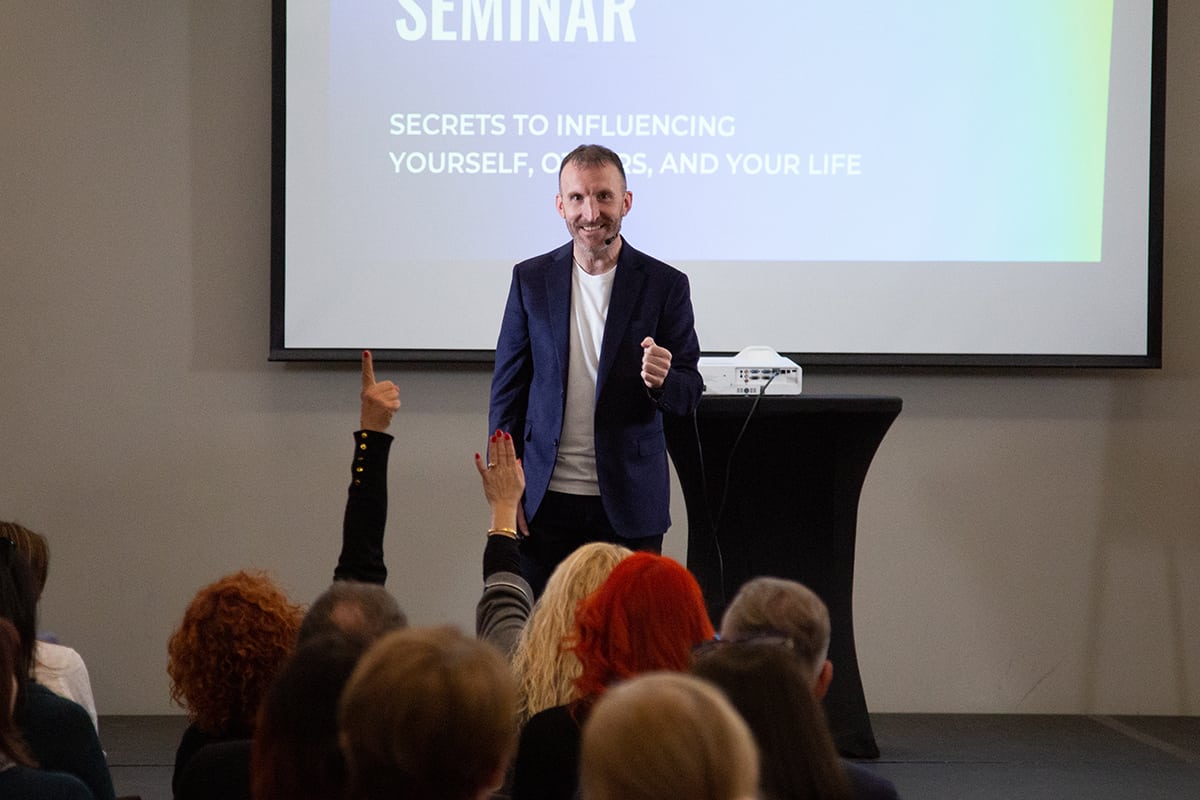 Getting other people to say YES is a key skill that every leader needs. Owen provides you with an array of insights and tools into the areas of influence and persuasion. You will learn about the language to change minds, the keys to using stories to influence others, the art of reading people, and even having tough conversations. Owen will work with you so that you learn why changing minds can be so hard and, specifically, what techniques actually work.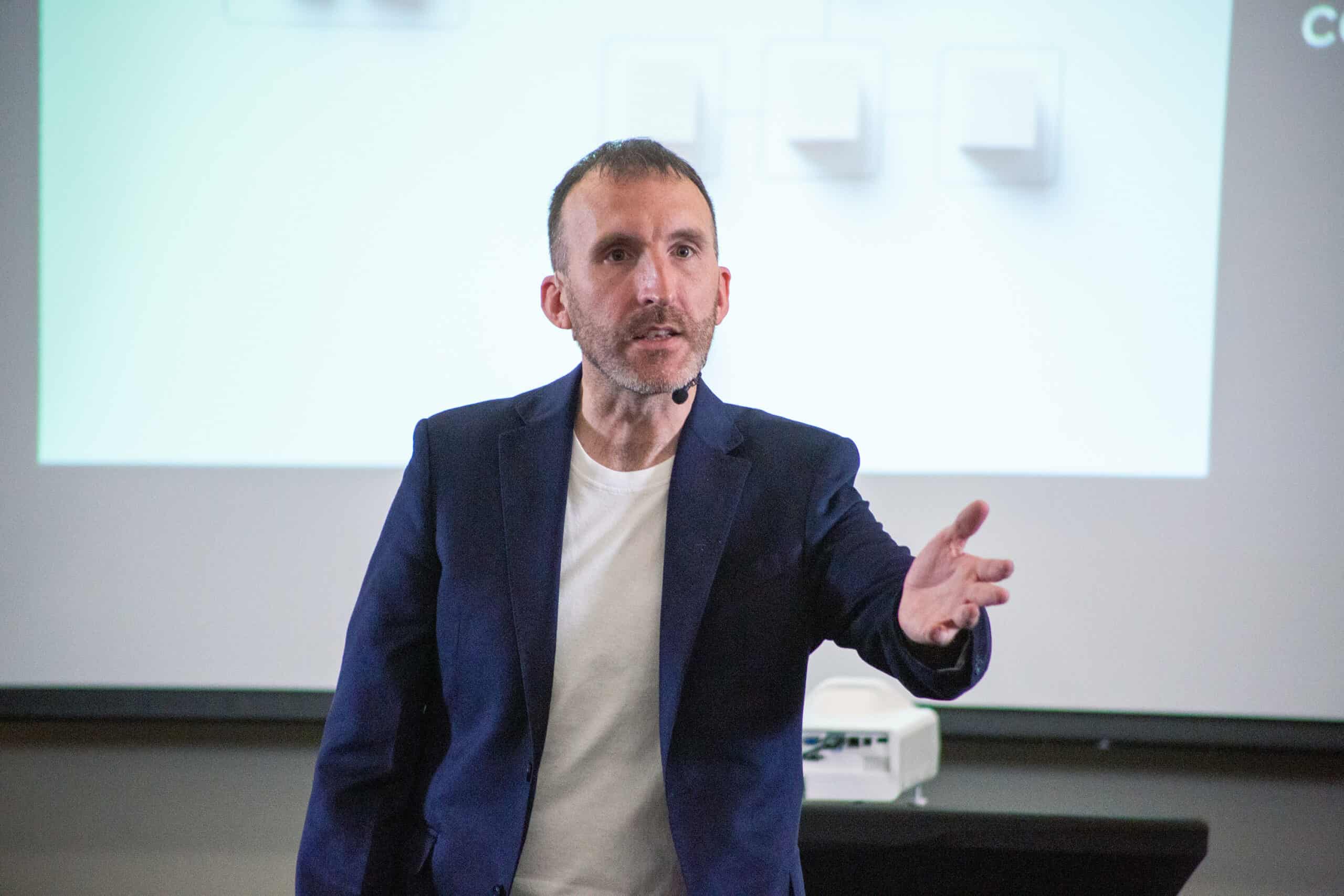 Becoming a successful executive requires that you are effective at becoming more strategic. Owen will help you understand what strategic thinking is all about and how you can practice it regularly. You will discover how to communicate your message with key stakeholders in the most effective ways. You will learn how to think critically and proactively to get better results time and time again.