Changing Minds™ with Owen Fitzpatrick is a podcast about thinking for a change. With regular episodes, our aim is to offer you ridiculously valuable, immediately practical, evidence-based strategies for improving how you communicate with yourself and others. Our mission is to make a positive difference to millions of people by helping them change the way they influence themselves and others.
THE LATEST ON THE PODCAST
7 Great Books from 2020
The Work Of | TW2, E21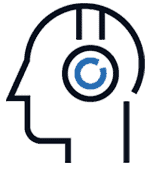 OWEN SOLO
You've heard of Hans Solo. Now listen to Owen Solo. No? Not buying the comparison? Well, anyway, this is the main weekly episode where each show, Owen will take on a different topic in Psychology or Business. He will reveal what the research says, deep dive into his thoughts on it and provide you with immediately applicable, wonderfully generous and beautifully articulated insights and practical suggestions so you can make a brilliantly super change to how you think and communicate with others.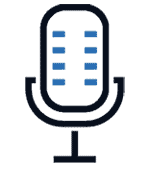 INTERVIEW SERIES
Every couple of weeks, Owen will interview someone that he finds fascinating or extremely skilled in a particular area and explore their thoughts on the subject or process and how they do what they do. The conversations will be fun. The lessons will be epic.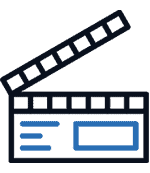 THE WORK OF
Every other week, Owen will take the work of a well known psychologist, personal development author or business guru and explore the most important insights he can find. In this information packed episode, he will provide you with some fundamental principles and takeaways from these legendary geniuses.
Love this podcast!


As an Irish lass/New Yorker I relate to SO much in these podcastsI I'm delighted to have found this to keep me company as I'm working solo in isolation on the wild Atlantic way in Sligo ! These podcasts are truly wonderful – great content; witty, insightful, full of honestly and peppered with that unique Irish humor ! Thank you so much, Owen!
The perfect podcast

Changing minds deliver everything you want in a podcast. They are short which makes the content memorable. They also provide practical tips and techniques which are very relatable. Owens delivery keeps you engaged and coming back for more. Well done.
Great content and solid thinking

I started listening to Owen's podcasts early in 2020 generally when running. I've caught up with the back catalog now and look forward to the new releases each week. He brings together a great mix of book reviews, his own thinking and a mix of disciplines from psychology, NLP, achievement forming a great mental diet for new ideas and positive thinking. Highly recommend. Also check out his TedX talk.