Executive Coaching and Consulting on Communication, Leadership and Persuasion
The problem isn't what you say. The problem is how you say it.
You absolutely must be listened to. But you struggle to get your ideas across. This is frustrating. They should listen to you. 
Master the art of influential communication.
Become an engaging speaker.
Transform their mind through your conversations.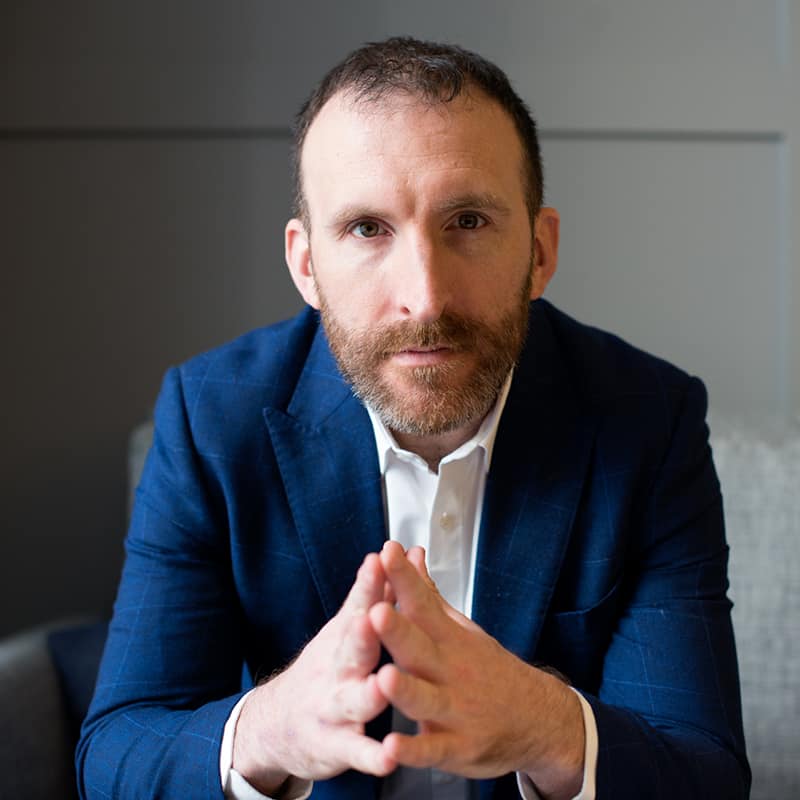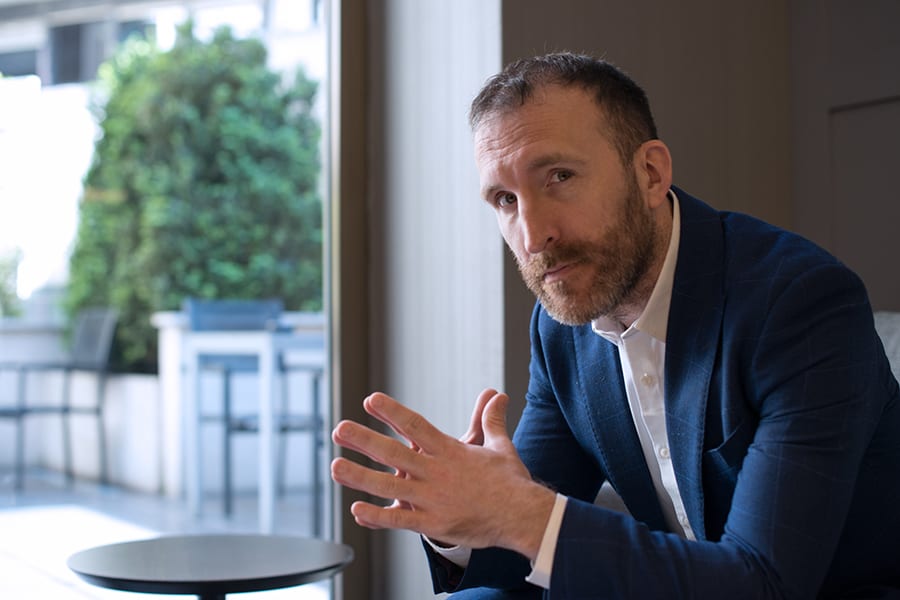 Each year, Owen works one-to-one coaching a handful of senior executives over 6 months. His high end coaching work is focused primarily on helping ex-ecutives improve how they communicate, influence and impact others in the business.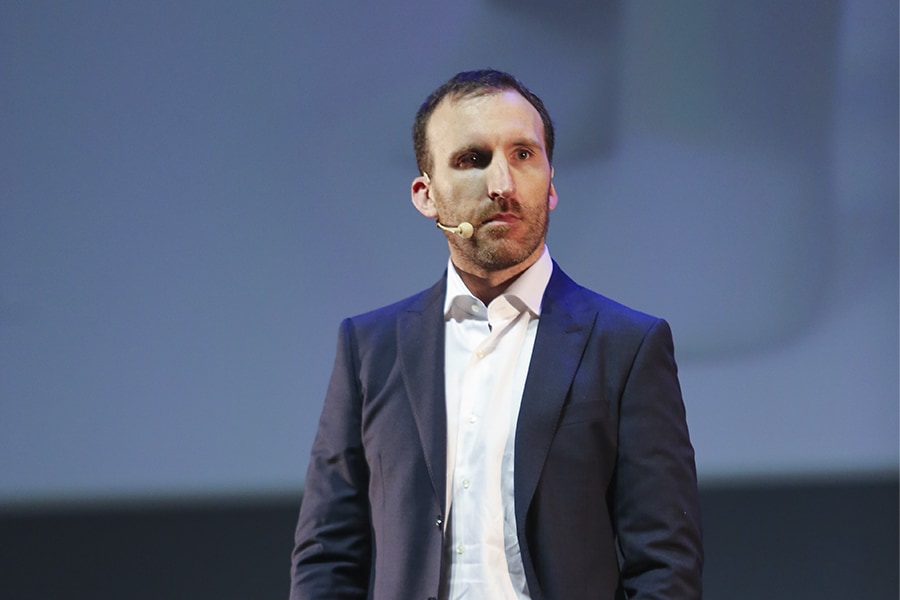 Inspiring? Sure. Motivational? Definitely. But what happens when your audience go back to work? It's not enough to have someone with a standard inspiring story with tired positive quotes. You want someone with Insight. Someone who provokes your audience to think. Someone who engages, entertains and enlightens.
When you must become more engaging as a speaker, Owen can help you.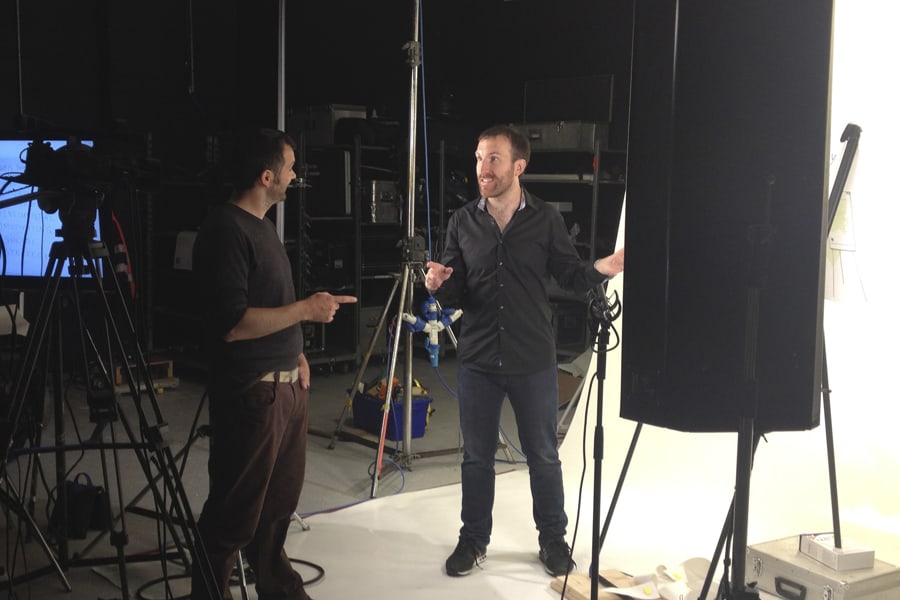 Owen shares his expertise to help businesses employ the use of powerful stories to transform how they communicate inside and outside of the organization. As a story (& persuasion) consultant, Owen can explain exactly which stories you need to tell and how to create powerful story campaigns that drive impact.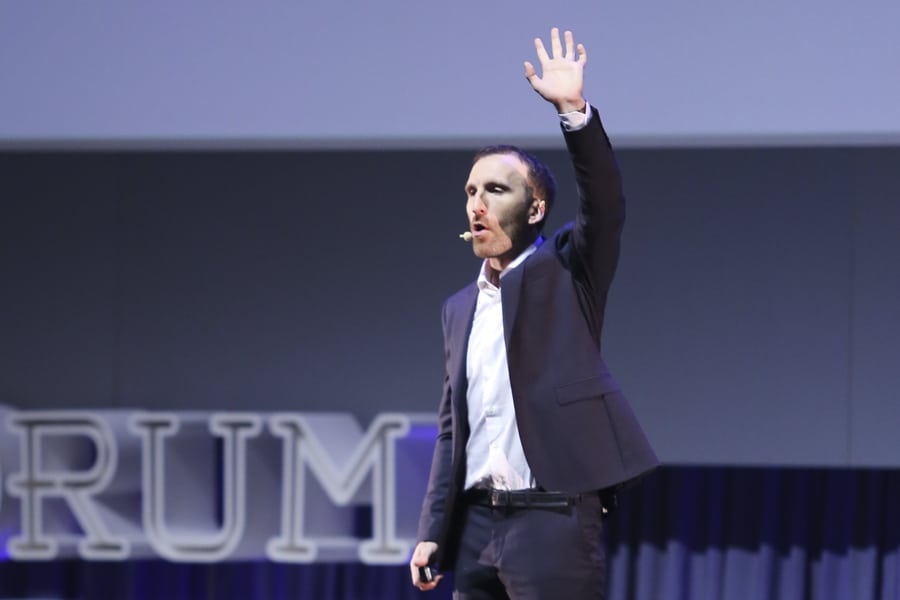 Ethical influence and persuasion offers you a huge competitive advantage in the marketplace. If you are looking to be more effective at creating persuasive pitches, compelling campaigns or stunning speeches, Owen can help.