BECAUSE PEOPLE SKILLS ARE THE REAL 'HARD SKILLS'
World Class Inspiration and Education on Communication and Influence

Tired of forgotten events and ineffective training?
It doesn't have to be that way.
LET OWEN HELP YOUR AUDIENCE LISTEN, LEARN AND LAUNCH THEMSELVES INTO ACTION.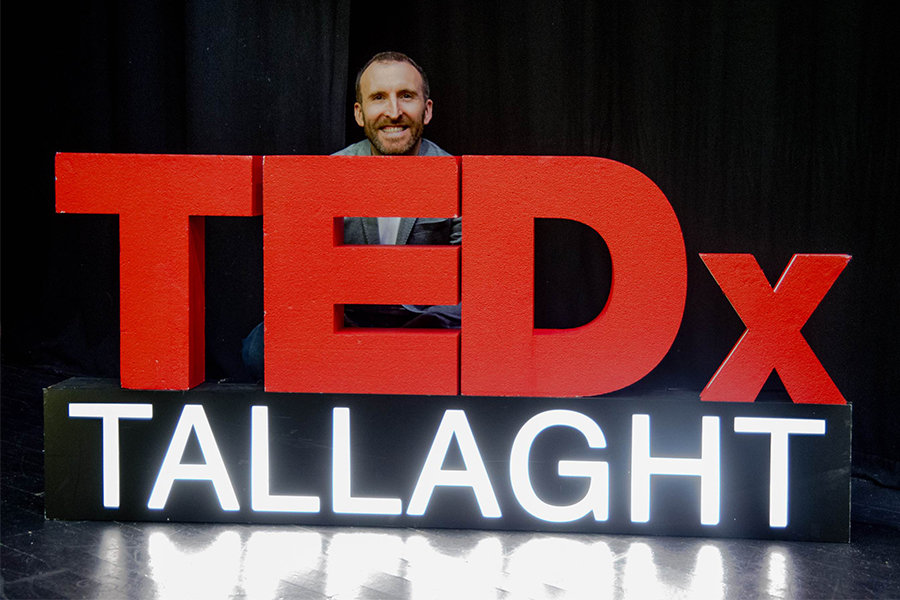 Experience a globally renowned psychologist who will educate, engage and excite your audience.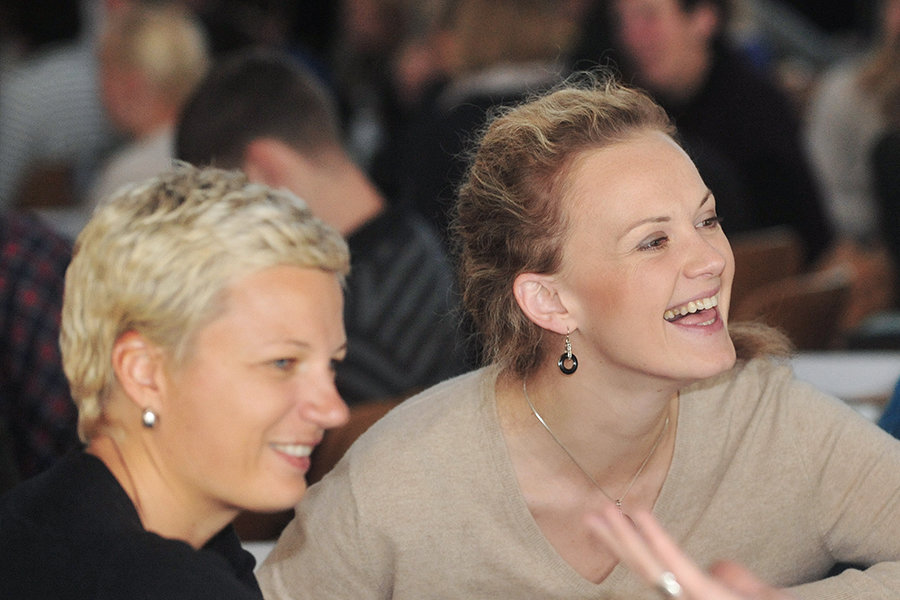 World class training in critical skills for today's marketplace.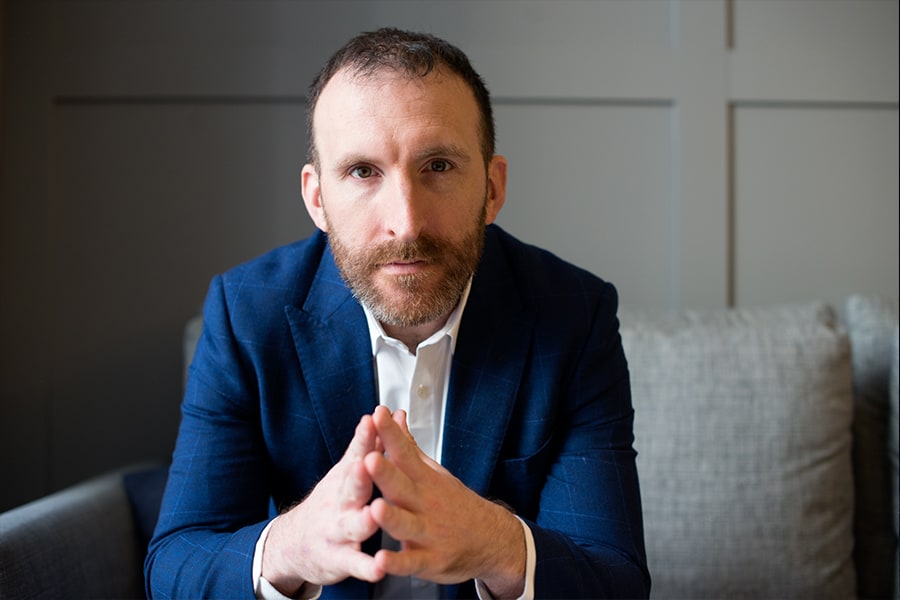 Executive Coaching and Consulting on Communication, Leadership and Persuasion.

Content
Let's face it, even Owen isn't hired for his looks. You want someone to bring content that educates your audience and empowers them to perform more effectively.

Engagement
You need a speaker who engages the audience and keeps their attention throughout. Owen's masterful ability to weave storytelling, fascinating research and provocative insights keeps audiences at the edge of their seats. He's also very funny.

Application
There is a gap between learning and application. When Owen speaks, he makes everything as practical as possible. Like he says in his presentation 'Finish with when', it's not going to happen unless you decide when.
OWEN WORKED WITH DOZENS OF COMPANIES ACROSS MULTIPLE SECTORS AND CONTINENTS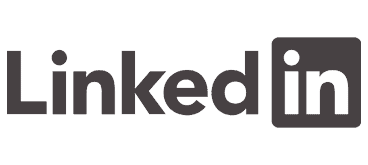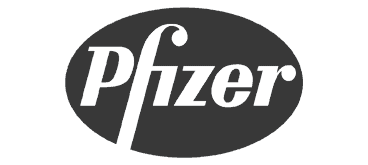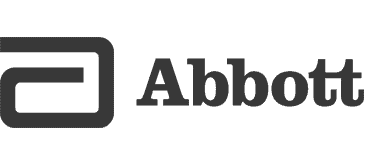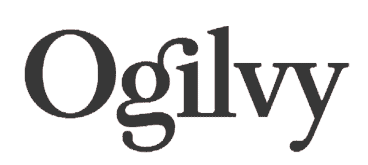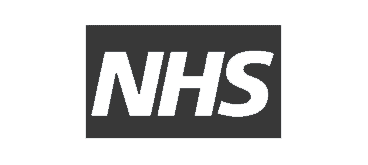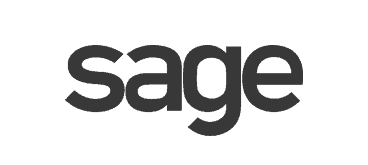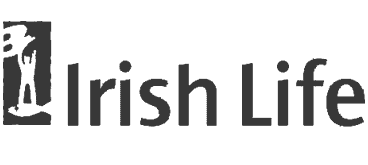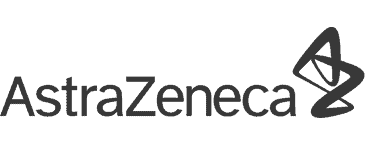 BROWSE SPEECHES & Trainings
Find out what speeches and trainings Owen offers that can help you.

SCHEDULE A CALL
Reach out to organize a call and discuss ways Owen can help you.

WORK WITH OWEN
Reach out and help your organization succeed with Owen.